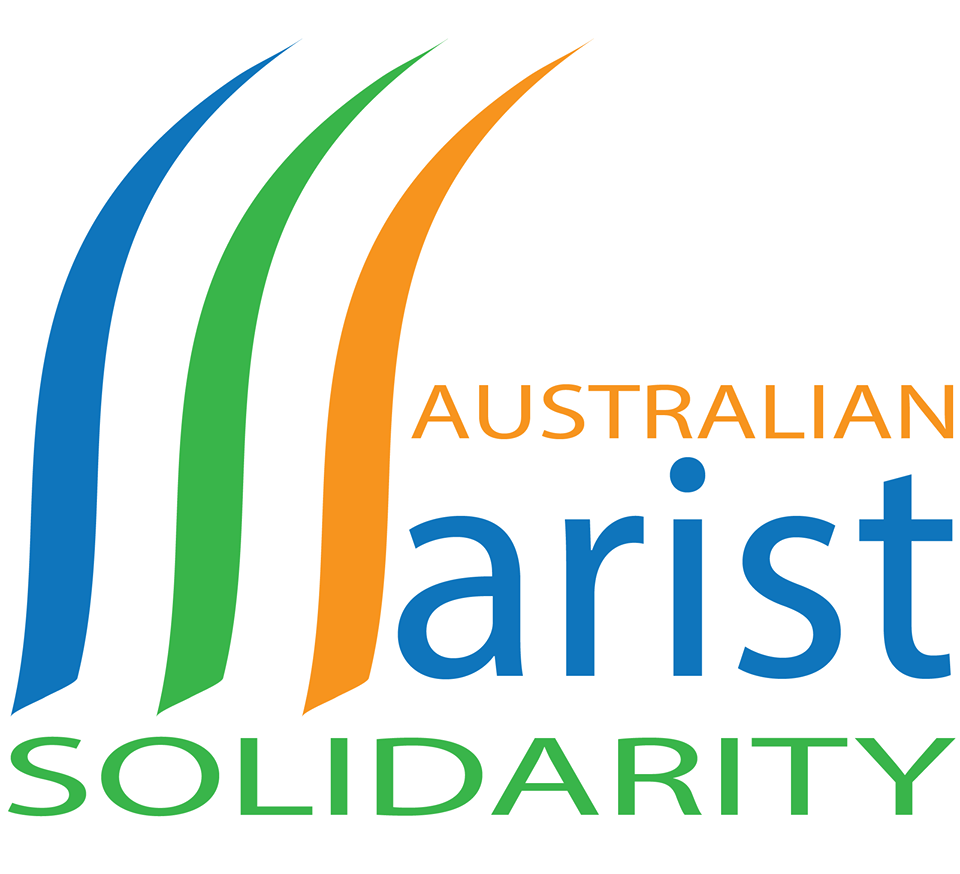 Fundraising Coffee 1kg
Regular price $33.00 Sale
Australian Marist Solidarity Coffee
Working with AMS, Wild Timor Coffee will send out orders monthly via the AMS network. Orders received in the first 2 weeks of the month will be prepped in the third week and sent out in the fourth week of every month to the ministry locations that you select for pickup. For convenience, orders will close on the 15th of each month. All Proceeds from the coffee sales go to AMS projects in Timor-Leste. 
Thank you for your support.